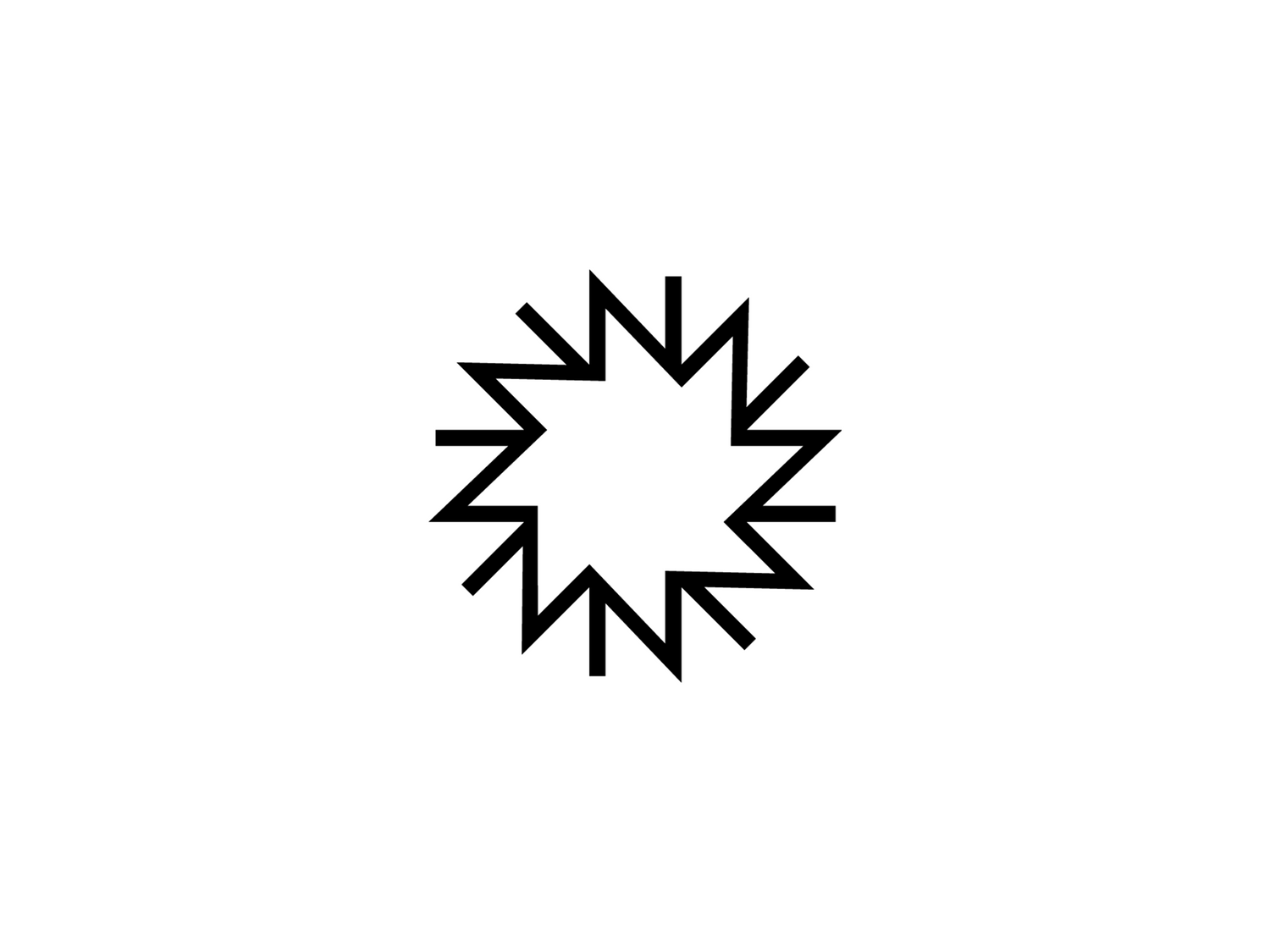 About us
We are a young, dedicated and multidisciplinary team based near Munich.
We love design and high-quality products, and with Neozoon we are building a brand for sustainable and innovative product culture. We want to give you a little "Ohh" moment with our products and make everyday life and our living spaces more interactive, playful, aesthetic and of course brighter.
By the way, the name Neozoon comes from biology and describes a creature that makes a new environment its own - quite fitting for our lamp, right?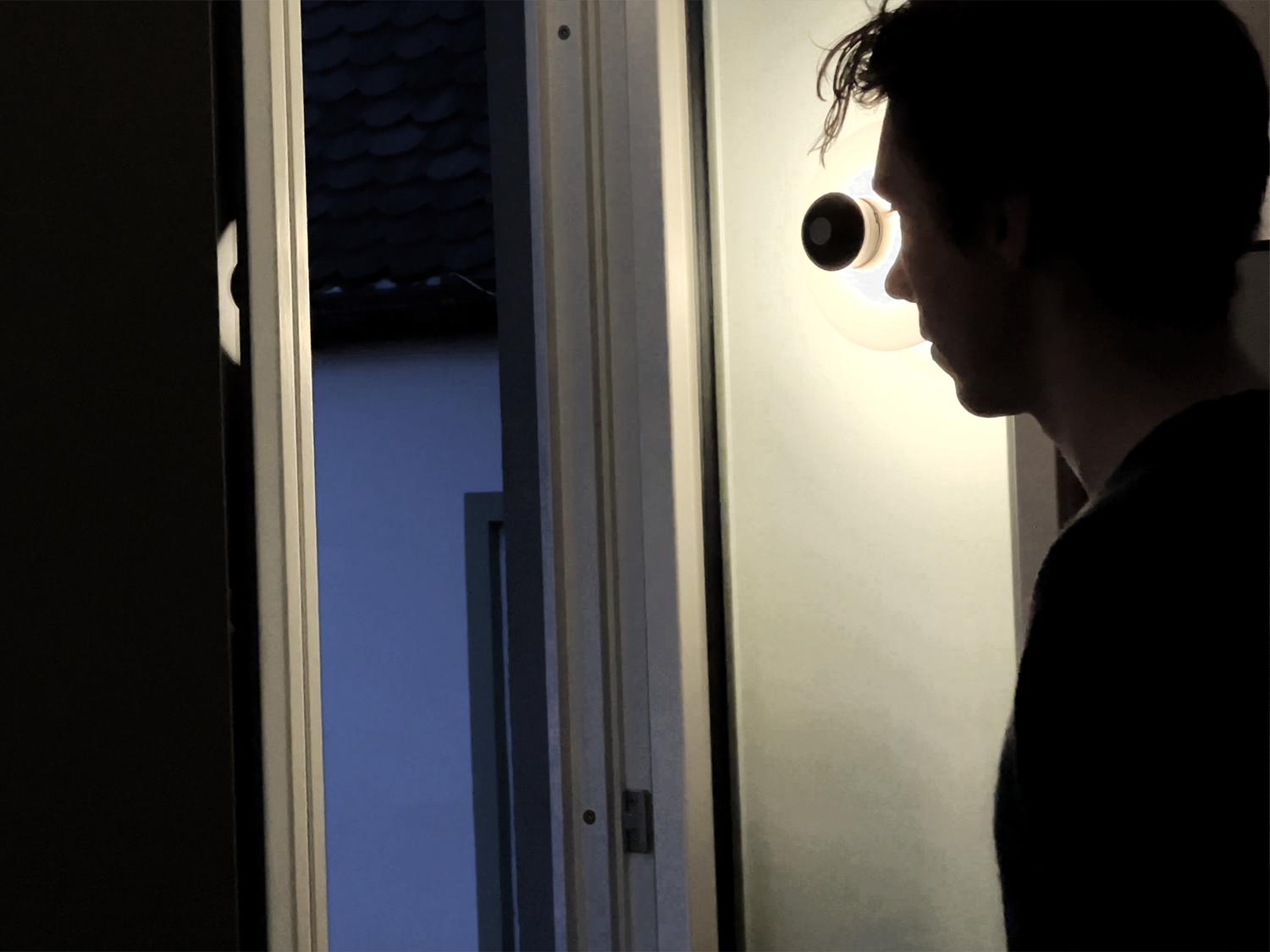 History and Future
In 2020, the world was gripped by a pandemic and, like almost everyone at the time, the three then students and founders of Neozoon had to spend a lot of time at home. Caught in this situation, they thought about how their homes could become more interactive and liveable, how objects could make their living spaces more playful and flexible and give them more freedom and creative self-determination.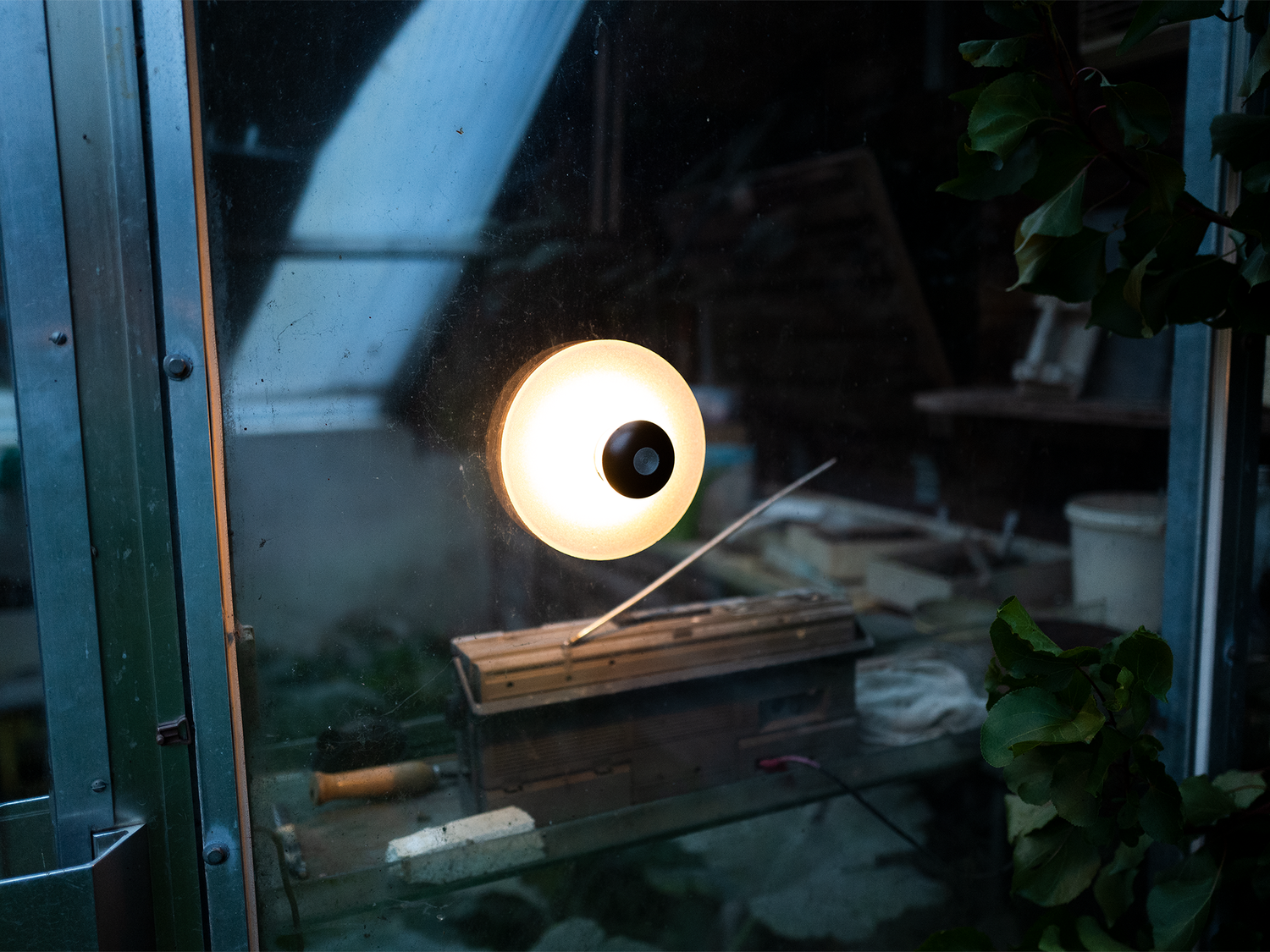 Sustainability and Quality
We are aware that as a manufacturer of products, we have a great ecological and social responsibility, especially nowadays. That is why we manufacture almost entirely in Germany and thus ensure socially just, fair and ecologically responsible manufacturing conditions. In addition, we already develop our products with their entire life cycle in mind. We select materials based on their aesthetics, but also their durability and recyclability and also design our products to be repairable and suitable for the circular economy. We offer a take-back program for used and damaged products and refurbish or recycle them as best we can. Learn more about our repair and recycling program here.